ATA Cricket tournament concludes

The American Telugu Association (ATA) associated with NOVI City and DFC conducted day/night Cricket tournament at Novi City grounds.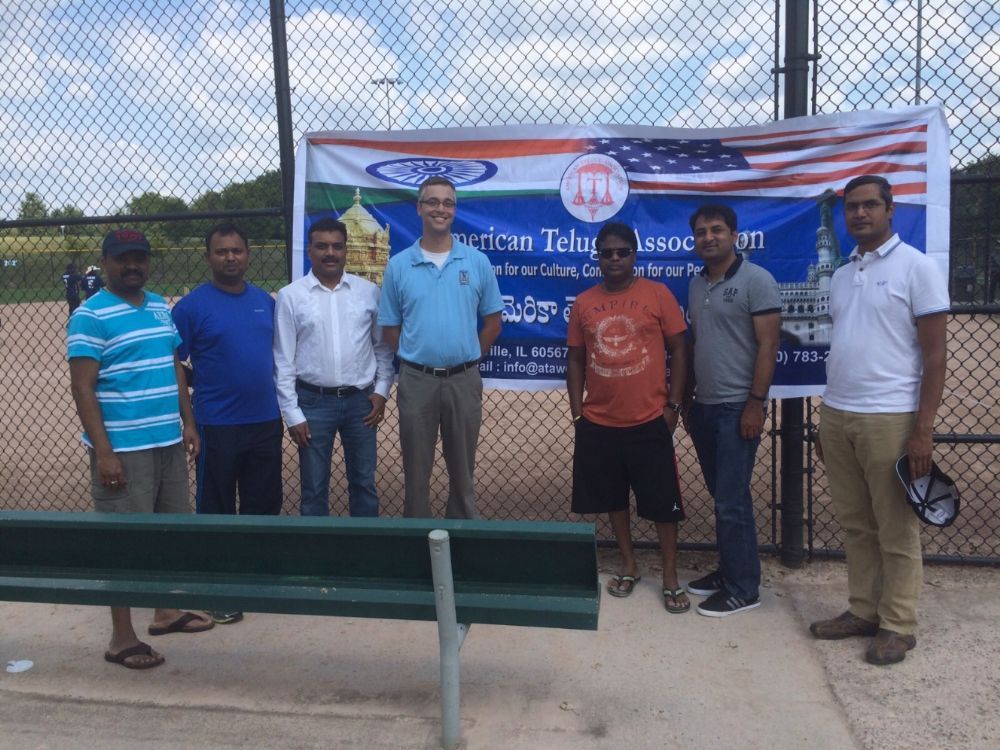 The goal of this event was to raise money to support charity organizations towards children's health and education needs. This helped to donate the money towards "Vandemataram Foundation", back home India, who really are motivated to uplift the quality of education for the kids and currently they are taking care of 20000 kids and Novi Schools in Michigan.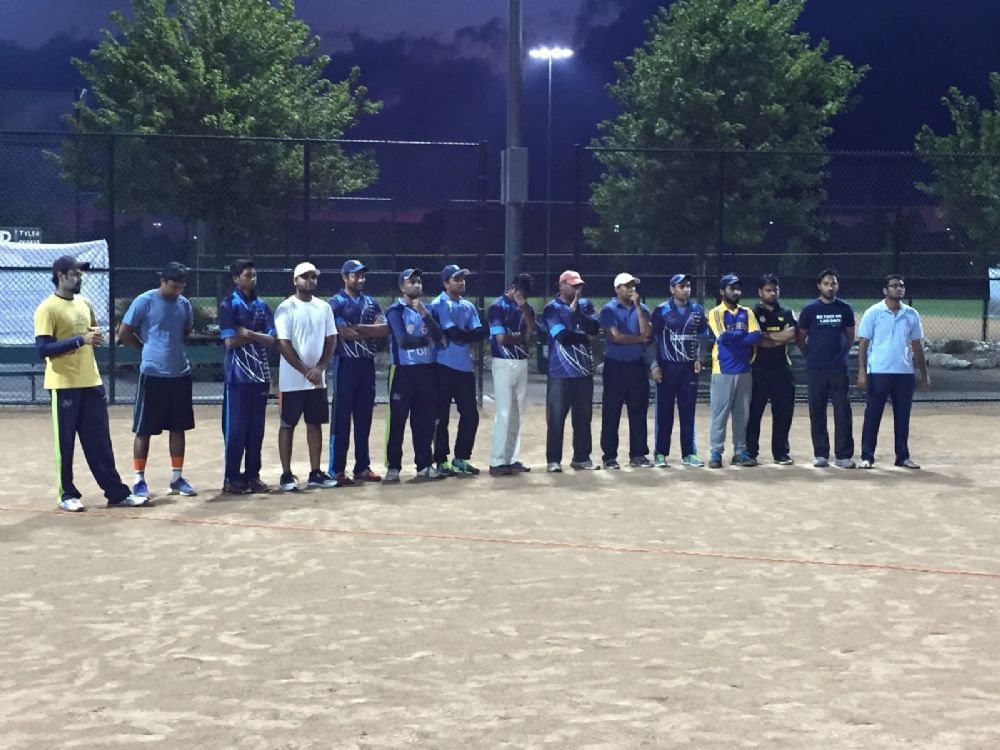 The participation in this competition was beyond expectations as talented NRI cricketers from Novi, Troy, Farmington, Detroit and neighboring cities took part in this tournament. Cricket tournament has received tremendous response from enthusiastic cricket fans from all over Detroit and neighboring cities.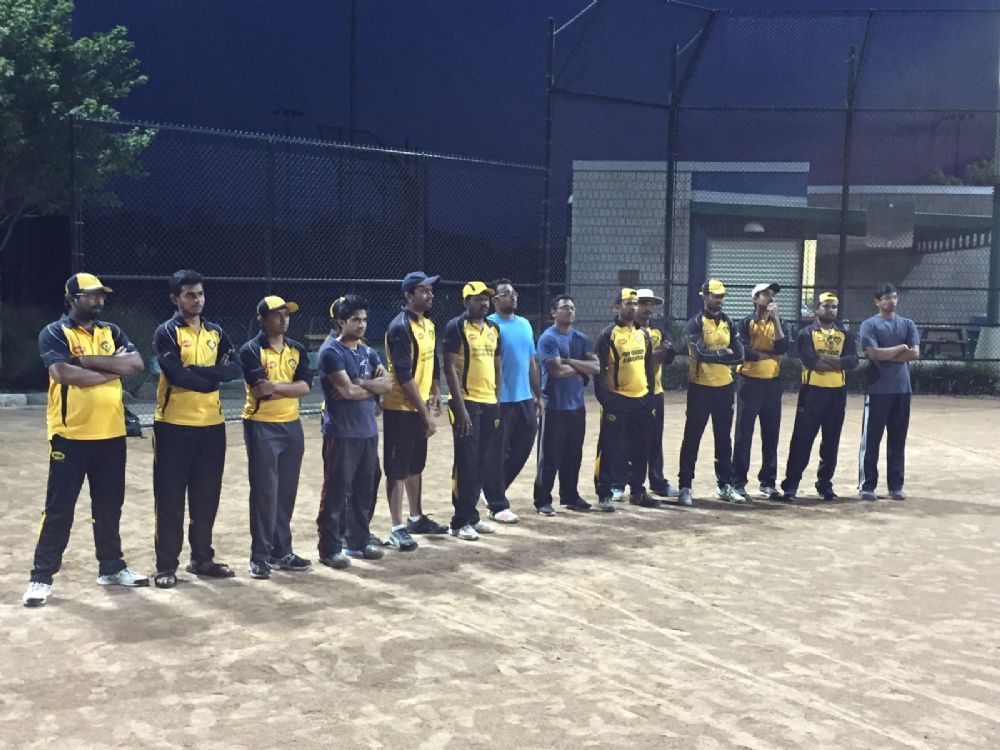 Twelve (12) teams and around 180 players have participated in this tournament and put a spectacular show of cricket. Rain did not dampen the spirit of the cricket tournament even it delayed the final match. The enthusiastic cricket fans stayed late in the night to cheer up the team and to watch thrilling final match under lights. Final winner of the tournament was Prometheus team and the runner up was Troy Cricket association.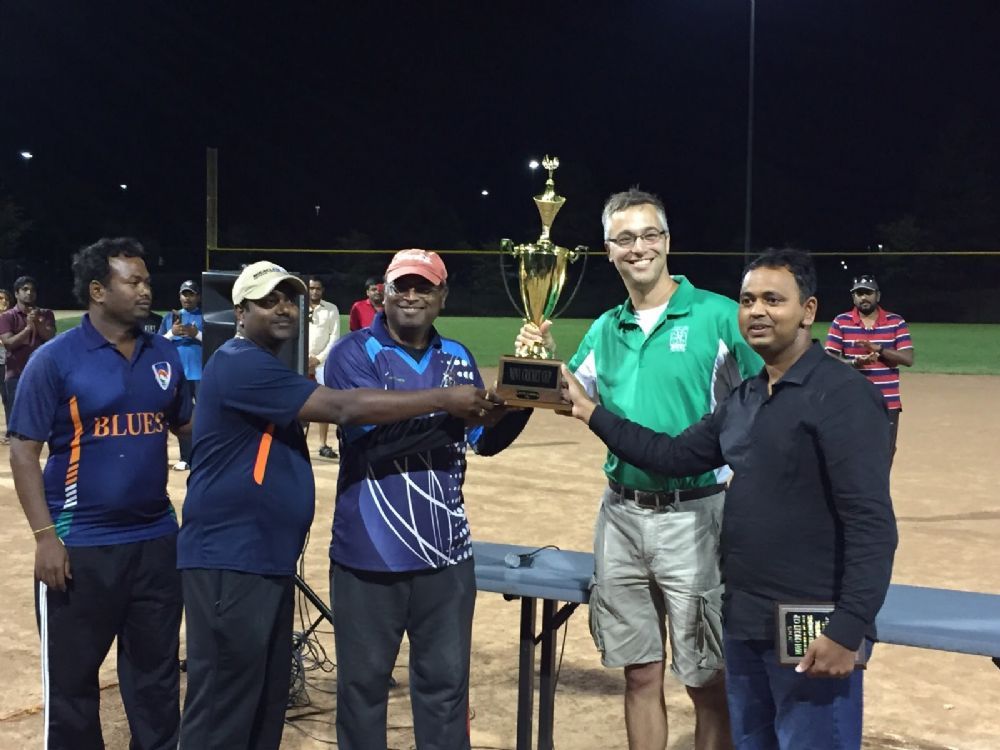 The ATA team (YugandharBhumireddy, Hariprasad Reddy Lingala, MuraliBommanaveni, Vinod Kukunoor, NagenderAytha, Rao Nerusu, Ram Reddy and Ramachandra Reddy) and DFC Team are jubilant to see such participation in this event and are looking forward to organizing other community-driven events to bring the Telugu community together as a family. Executive team thanked all the volunteers who have dedicated themselves to provide an excellent service to the tournament.





News Posted: 14 September, 2015

Be first to comment on this News / Article!




---