Artificial intelligence is bringing many changes in the world of technology. The Telangana government is contemplating to utilize this technology in the forest.
Chief Minister K Chandrashekhar Rao laid the foundation stone for the Hare Krishna Heritage Tower in Hyderabad on Monday. The CM emphasized the danger of religious ignorance, which he believes can lead to violent behavior.
A young woman from the state died in a shooting in Texas, USA. An assailant broke into the Allen Mall in the suburbs of Dallas, Texas and opened fire. Nine people including the accused were killed.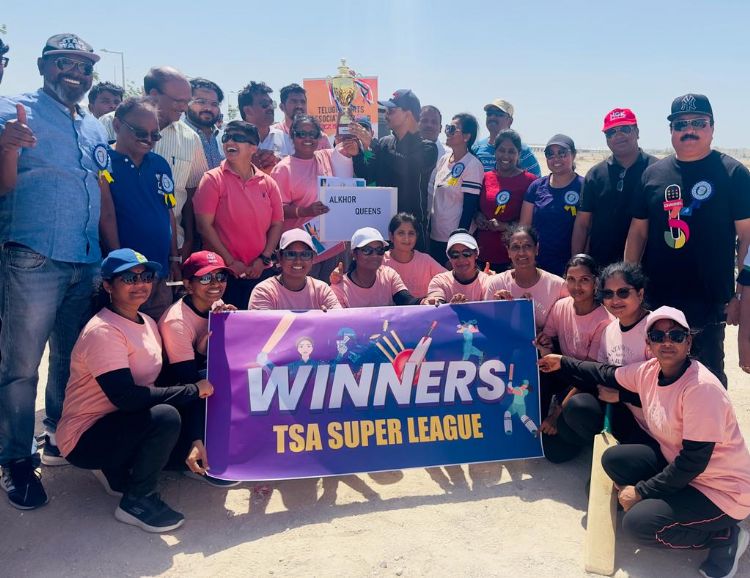 Telugu Sports Association (TSA) in Qatar conducted Womens Cricket Tournament on May 5th in Doha. Six teams participated in the tournament and Al Khor Queens team became the champion.
Odia marathoner from UK, Madhusmita Jena, who ran Manchester marathon yesterday 16 Apr wearing a Sambalpuri Saree. Running a full marathon of 42.2 km in a sari is a fantastic achievement. She ran the full distance in a respectable time of 4 hr 50 mins.
Spanning an incredible 2 lakh plus sq. ft. seven floors, the newly launched Colosseum, a design experience centre in Hyderabad becomes the largest curated design destination in the country.