F2 emerged as Winner in the Sankranthi Race

Venkatesh and Varun Tej's multi-starrer, Fun and Frustration (F2) emerged as winner in the Sankranthi Race in terms of Return on Investment (ROI).

The film got Rs 4.92 crore in Andhra Pradesh and Telangana on the opening day. The US collections as of Saturday night grossed nearly 572,000 dollars.

The big movies released for Sankranthi were NTR Kathanayakudu and Vinaya Vidheya Rama did not do so well at the box office. Though these big movie may get more collections compared to F2, from a return on investment point of view, F2 will be the winner.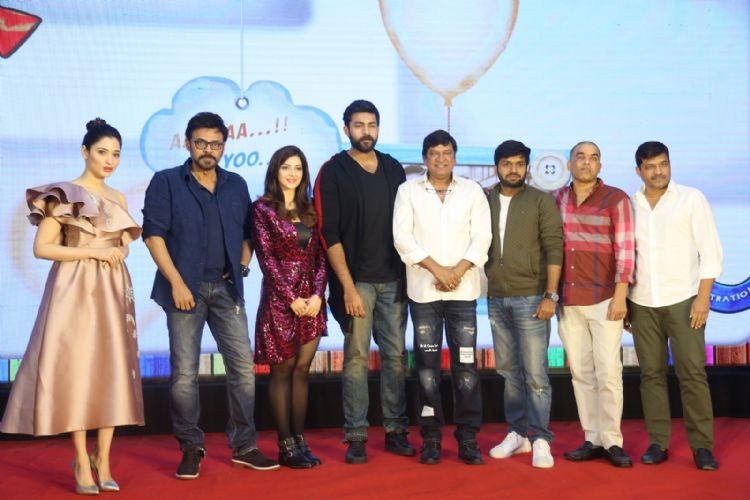 News Posted: 13 January, 2019




---