The One8 logo is also stunningly different, stylish, and bold. Each product from the One8 collection resembles Virat's bold and outgoing personality while also sticking to his passion for an active lifestyle.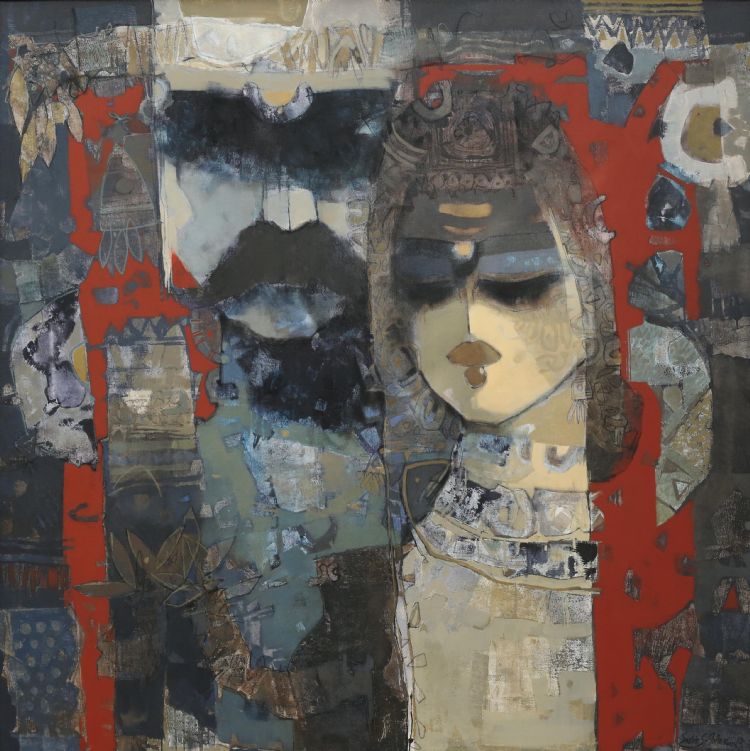 Open till December 27, at Kalakriti Art Gallery, Road No 10, Banjara Hills, the collection touches a multitude of spiritual influences on nature.
The longest ever Hot Air Ballooning Expedition in India, has arrived at Hyderabad on Sunday. Governor E.S.L. Narasimhan and his wife Vimala Narasimhan participated in the Aero Show conducted at NTR Grounds.
The Governor E.S.L. Narasimhan said it is necessary for the agricultural scientists to ensure that the food that is available is pure and healthy and organic farming is the way forward to ensure this.
A colourful ceremony was organised at NALSAR University to award the Advanced Postgraduate Diploma to 20 Assistant Commandants trainees of National Industrial Security Academy.
Commissioner of Civil Supplies Department Akun Sabarwal stated that which was adopted 'T-Ration App' have got e-governance award by CSI (Computer Society of India e-governance) recently.